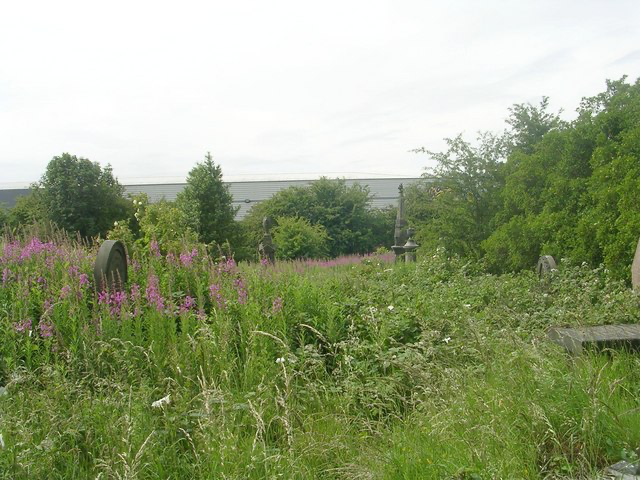 When researching the history of Glenbow village, the ghost town at the centre of Glenbow Ranch Provincial Park, I inevitably ran into dead ends. Admittedly, it is impossible to know every detail of any particular person's life. However, sometimes the tantalizing trace of a Glenbow resident still haunts me. Such was the case with Frank Coombs.
Frank was a printer from Middlesex, England. On July 31, 1907, he sailed from Liverpool on the ship Lake Champlain. When he landed in Montreal ten days later, he was headed to Calgary to be a farmer.
The Cochrane Advocate newspaper provides scant relics of Frank's life. The newspaper's Glenbow correspondent was Louis Theodore Delcomyn. Louis called his poultry yard "Coombe Lands," a moniker based on his mother's maiden name. The strong resemblance to Frank's surname suggests the men may have been related, but substantiating evidence is elusive.
Perhaps it is just as well, since Louis was critical of Frank and known to harbour a grudge against him. On the other hand, perhaps Frank did have personal failings. The Advocate's editor confessed that "under great provocation, he lost his temper and smacked the printer's head." Frank pressed charges, the editor was found guilty and fined, and consequently, Frank was fired.
Conversely, Frank did deserve some sympathy. He was ill. Only one month after losing his job, Frank's declining health necessitated that he be placed in isolation where he received special medical care. Four months later, in June 1910, Frank died of tuberculosis.
Frank's death raises even more questions about his life. On the death certificate, informant Rev. Ralph D. Harrison noted, Frank was "said to be married but I have no certain knowledge." Additionally, although Frank's age is given as 37 years, the sparse documentary record is inconsistent. Frank's burial in the old cemetery at the nearby deserted settlement of Mitford, instead of in the Cochrane cemetery regularly used by the community is a further mystery.
Frank Coombs is an enigmatic character in Glenbow's story. The specifics of his short life are hazy and History only allows us to glimpse shadows of his final three years. His forlorn remains now lie in an abandoned and neglected cemetery, far from any family he may have had, the dishevelled grasses genuflecting under a plaintive prairie wind.
Happy Halloween.