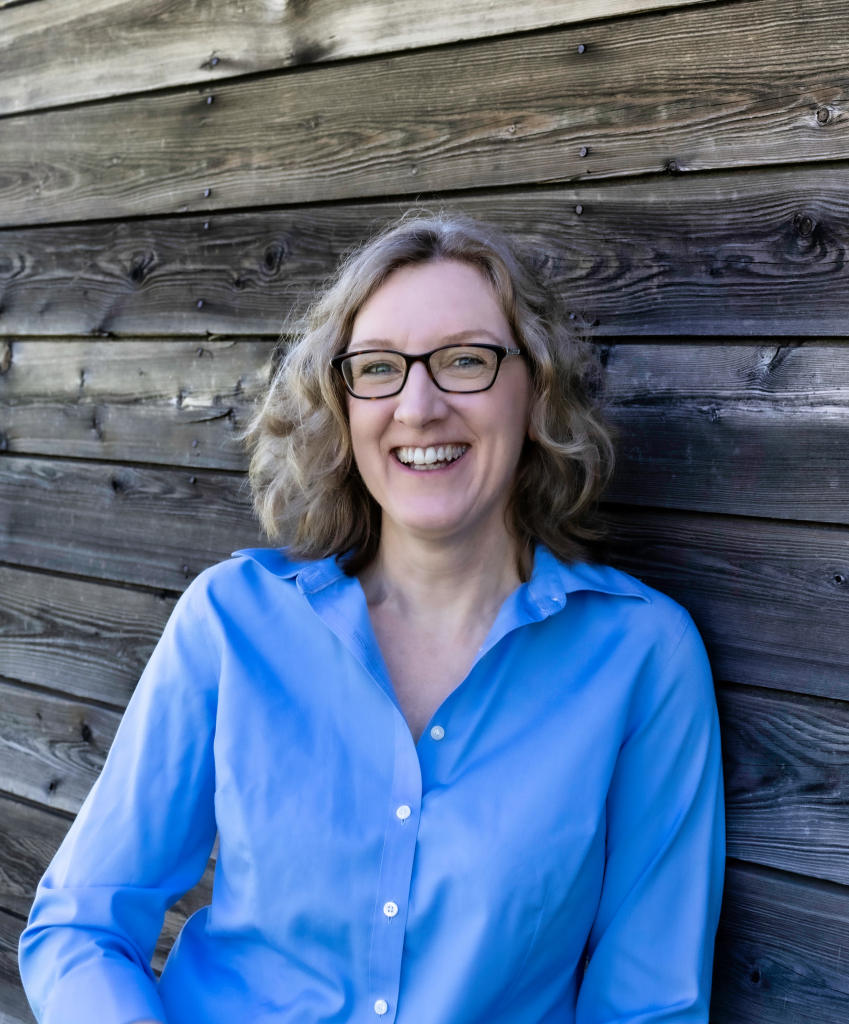 I've always been fascinated by the past and the stories we tell about it.
My career choice was influenced by a childhood filled with National Geographic treasure-hunting articles, and Nancy Drew detective novels. By the time I was ten, I had decided to lead the adventurous life of an archaeologist — and a writer.
As an author with BSc and MA degrees in archaeology, I also use genealogy, as well as written and oral history to piece together forgotten tales. Recently, as an archivist, I've been able to help preserve old documents for other researchers to consult years from now.
Stories about the past are powerful. Although they reflect our current perspectives more than ancient attitudes, these histories also shape our future. I love to write stories that reveal how ordinary people contributed to history, because this reminds us that everyone has an important role to play in creating our collective future.
My Glenbow Research:
I have volunteered at Glenbow Ranch Provincial Park since 2009 (two years before its official opening), participating in archaeological field work (survey and excavation). In 2017, I ran my own excavation project there (the subject of my book). I still enjoy giving tours and presentations about the park's history and archaeology.
With the cooperation of many descendant families of former Glenbow residents, I created The People of Glenbow Family Photo Album (with funding from the Archaeological Society of Alberta), on display in the park Visitor's Interpretive Centre. I've also written extensively about Glenbow's history and people, publishing numerous articles in the Glenbow Ranch Park Foundation newsletter. Check out my Blog page for ongoing posts of these articles!
In the News:
May 2023: Cochrane Eagle: 'Ghosts' of Glenbow to come alive at archaeologist's presentation on June 3
October 2022: Alberta Views: Book Reviews, Briefly Noted: New Alberta Books
August 16, 2022: The Albertan: Bergen-area author's new book recounts her archaeological hunt for Alberta's Cornerstone
August 3, 2022: Prairie books NOW: Archaeologist's memoir, spawned by love of a park, includes history of vanished settlement
June 17, 2022: CochraneNow: Book on history, people of Glenbow being launched Saturday"
May 30, 2022: CTV Morning Live Calgary
May 23, 2022 Interview on CBC's Daybreak Alberta
May 22, 2022: CochraneToday: Local archaeologist launches book about Glenbow Ranch Provincial Park
May 12, 2022 Interview on CBC's Homestretch.
July 30, 2018: CBC News: How an Alberta ghost town's history is being coaxed out by Calgary archeologists.
July 30, 2018 Interview on CBC's Homestretch.
June 26, 2017 Interview on CBC's Eyeopener.
Other Activities:
In addition to writing nonfiction on various (mostly historical) topics, I also write poetry and short stories. Head on over to A Quill in the Digital Age for a sample. You'll also find some of my heritage related projects there.
I'm also involved in the heritage communities where I live. I've participated in Historic Calgary Week for more than a decade, first as a presenter and now I'm also on the organizing committee — where I get to hang out with some of the most knowledgeable and dedicated heritage advocates in the city!
Activities in my rural community include volunteering as the Sundre & District Museum newsletter editor and the Bergen News web-editor. I've also been writing a regular column for the Bergen News, mostly on historical topics, for more than a decade.