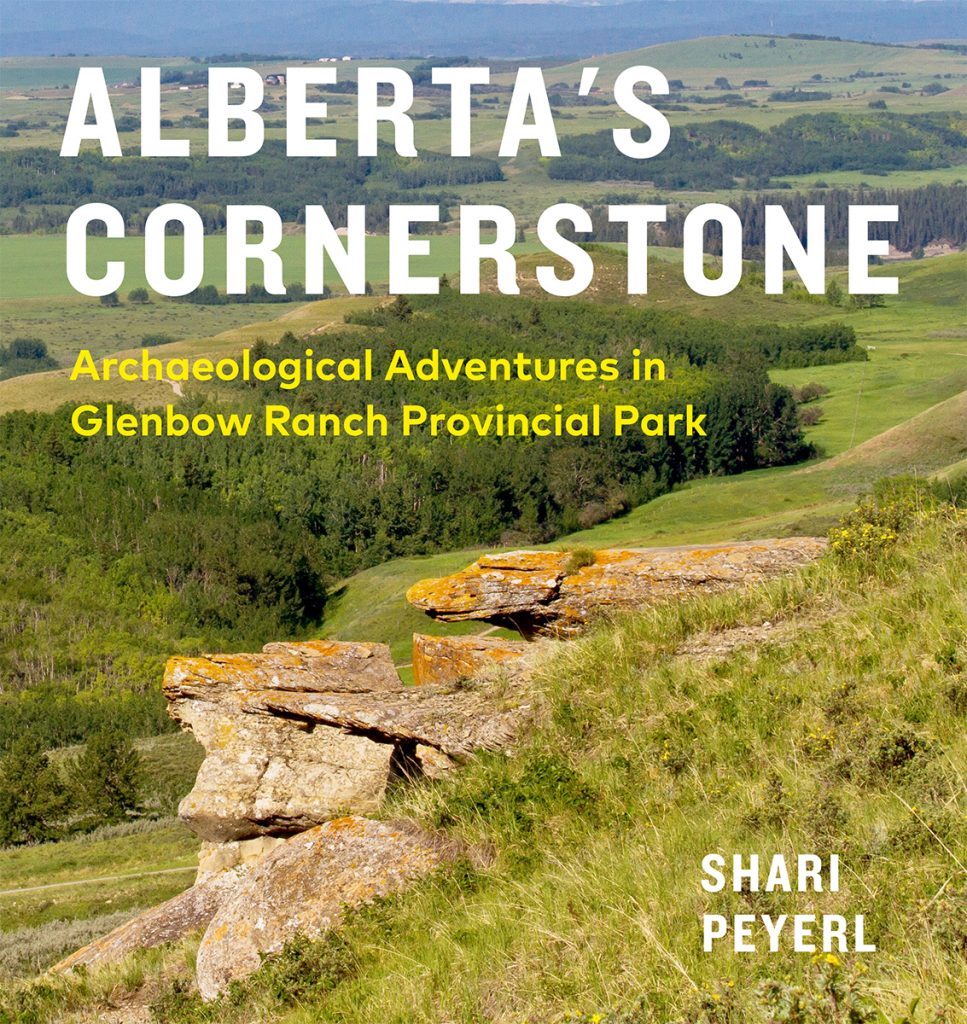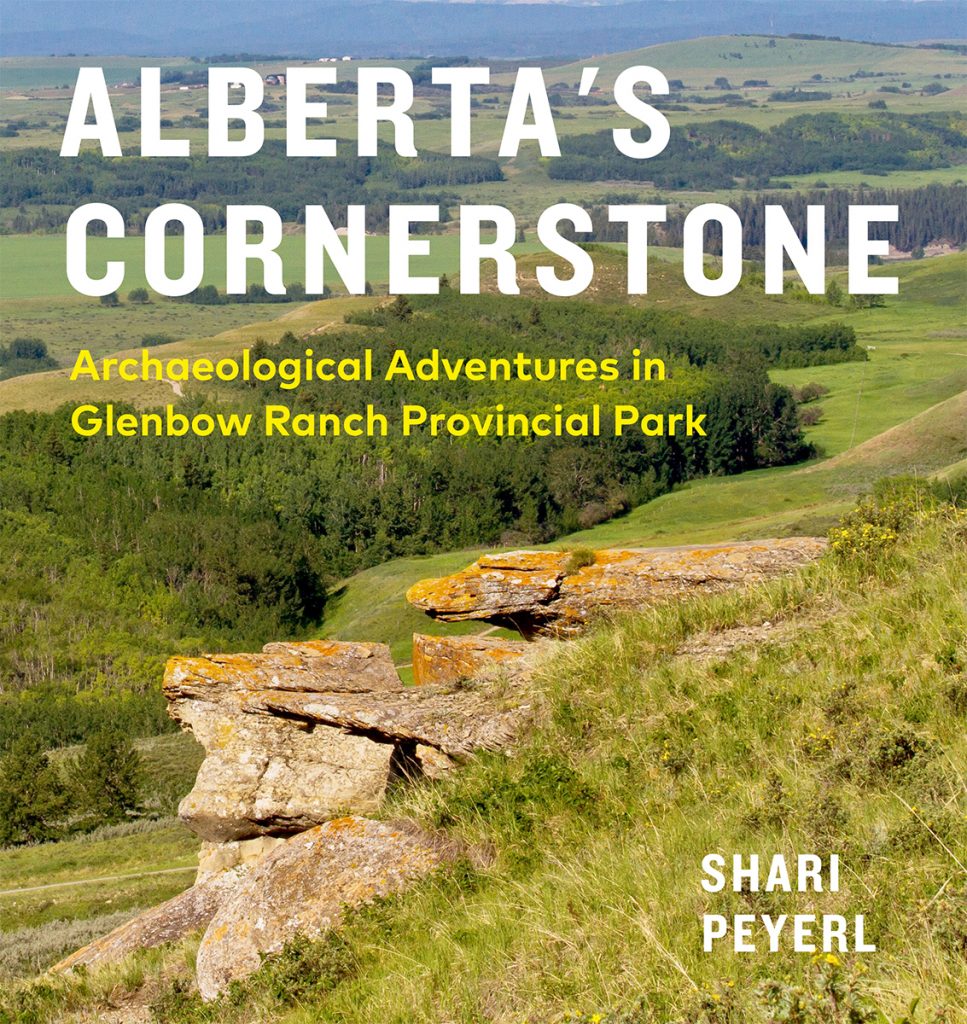 The official date for the release of Alberta's Cornerstone: Archaeological Adventures in Glenbow Ranch Provincial Park is just around the corner. Tuesday, May 3, 2022 is the Big Day!!
You can ask for the book at your favourite local bookstore, order it online through !ndigo or Amazon, or attend one of Shari's upcoming events and purchase it there. If you are interested in bulk purchases, contact Heritage House Publishing.
Check out the Events page to find out when Shari will be at a venue near you. There are several Author Presentations planned at public libraries, and there are two special events scheduled.
The book launch at Glenbow Ranch Provincial Park on Saturday, May 28 will feature a special presentation entitled "Through a Child's Eyes:
The Words & Photos of Glenbow Children." Come on by to see how children viewed Glenbow a hundred years ago. The event will be held in the new Educational Facility at the park.
Shari will be giving another special presentation for Historic Calgary Week (organized by Chinook Country Historical Society) on Tuesday, July 26. This Zoom event is titled "The Unbreakable Porcelain Doll: Digging Up the Hidden History of Girls & Women." Archaeological discoveries, historical sources, genealogical research and oral histories reveal surprising stories of remarkable females from Glenbow Ranch Provincial Park's past. Hear tales of trailblazers in aviation, nursing and government. Learn how even working-class kids played vital roles in creating history, and in revealing the past to us. This presentation expands on Shari's new book, Alberta's Cornerstone.