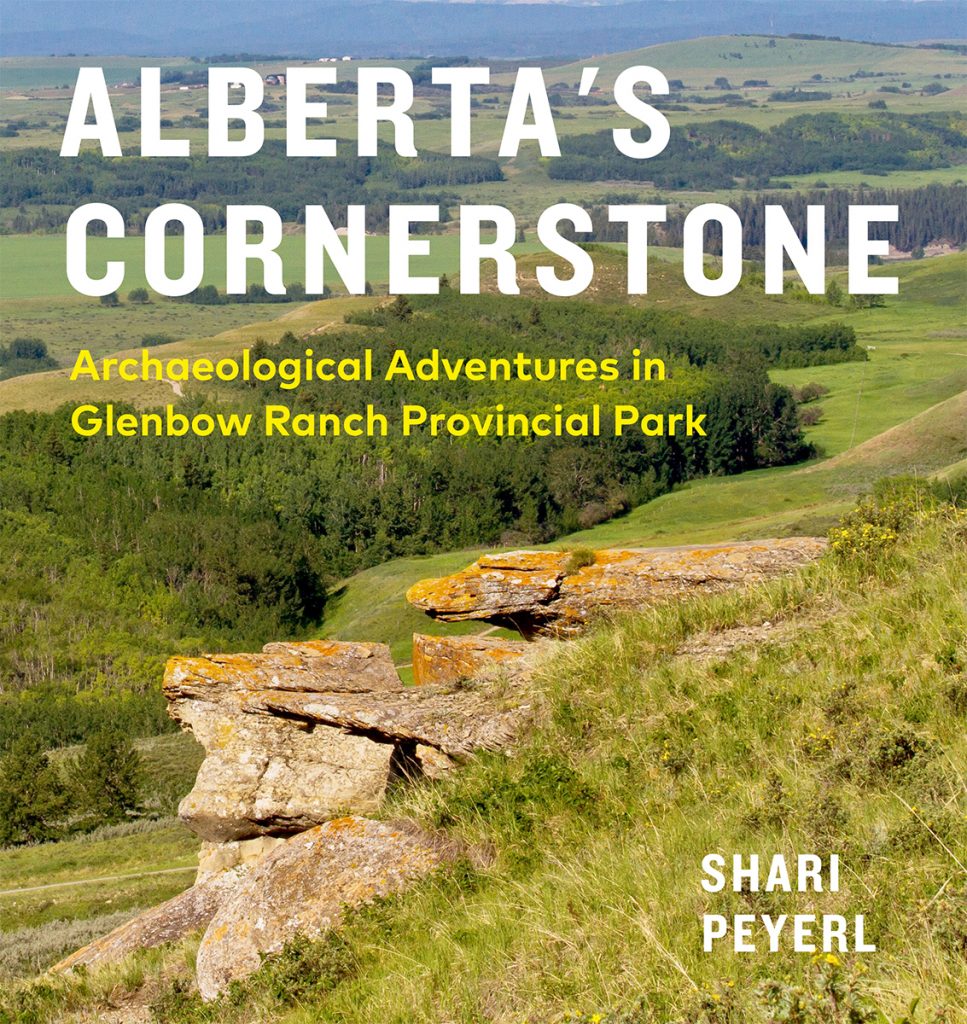 Join Shari on Saturday, June 4 at 1:00 PM at the Olds Municipal Library for a presentation about her new book Alberta's Cornerstone: Archaeological Adventures in Glenbow Ranch Provincial Park, published by Heritage House Publishing.
A short presentation will cover the archaeological work that inspired the book, summarize the history of the park area, and introduce some of the individuals featured in the book.
Ask questions about the park and its history, as well as the process of writing a non-fiction book that combines memoir and history with beautiful modern and historic photographs.
It's your chance to purchase your own copy of the book and have it signed by Shari.
Come on by the library for an interesting afternoon!
Reminder: Shari will be at Glenbow Ranch Provincial Park for the official launch of her new book on Saturday, May 28 at 2:00 PM. This event features a special presentation entitled "Through a Child's Eyes: The Words & Photos of Glenbow Children." You will also have the opportunity to ask questions about the history and archaeology of the park.