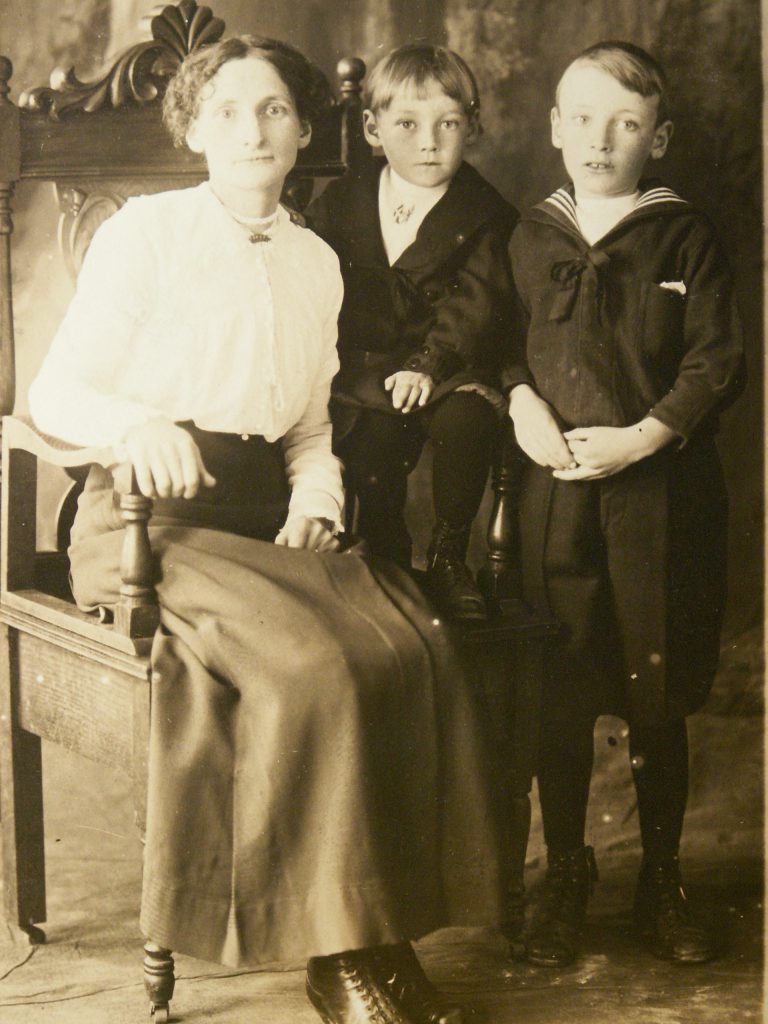 The unique environmental and cultural resources of Glenbow Ranch Provincial Park would have been particularly valued by one of Glenbow's native sons: Albert (Bert) Victor Pettigrew. Born in a log cabin at Glenbow townsite on a cold November night in 1911, Bert overcame difficult circumstances and eventually became known as Alberta's "Dean of Recreation".
Bert spent the first years of his life at Glenbow, until his family moved to Calgary. He was raised primarily by his mother, since his father was frequently absent and was injured in WWI. Bert managed to complete the ninth grade before he had to find a job to help support his family.
He married and during WWII, became the YMCA Supervisor of War Services for the Royal Canadian Air Force. After the war, his young family moved to Edmonton, where he worked as Director of Playgrounds, later rising to the position of Assistant Superintendent of the Edmonton Parks and Recreation Department. He was a Founding and Charter Member of the Alberta Recreation and Parks Association (ARPA). As Chairman of the Provincial Recreation and Cultural Development Board, he surveyed provincial recreational facilities and services.
In recognition of his community involvement, he received the 1967 Centennial Medal for Distinguished Local Government Service and the 2005 Alberta Centennial Salute for Sport and Recreation. As well, in 1972 ARPA created an award in his honour — the A. V. Pettigrew Award of Distinction — which is given annually to a community that has "made a significant impact on improving the quality of citizens' lives through recreation and parks."
Bert Pettigrew's lifelong emphasis on providing parks for the health and enjoyment of Albertans was suitably (though unknowingly) commemorated when his birthplace was preserved within the bounds of Glenbow Ranch Provincial Park.