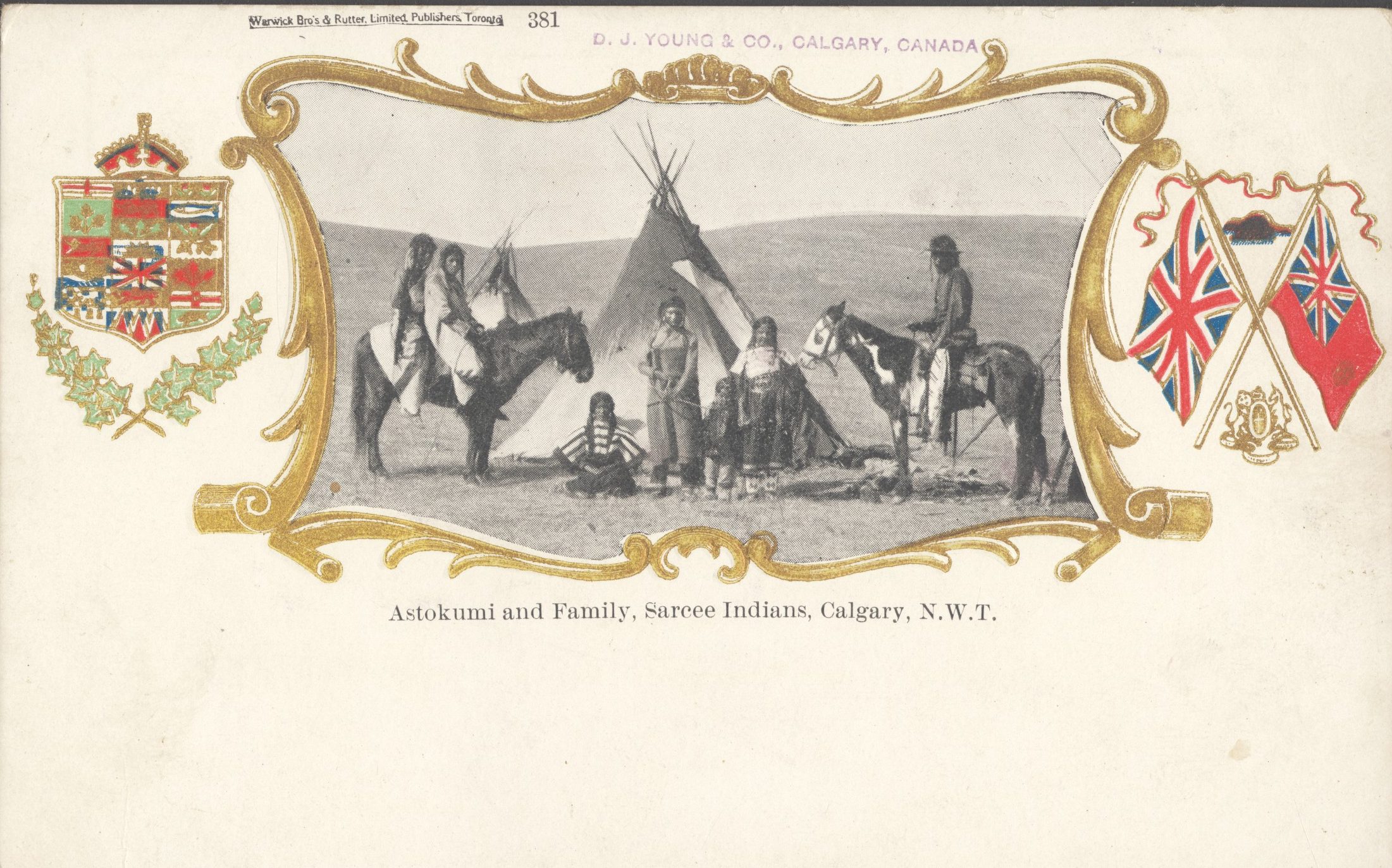 In 1868, a year after Confederation, the Governor General requested that all of Her Majesty's subjects in Canada celebrate on July 1. In 1879, the date was proclaimed a statutory holiday, which later became known as Dominion Day. The name was changed to Canada Day in 1982.
At Glenbow, in today's Glenbow Ranch Provincial Park, the 1911 Dominion Day celebration was "the biggest thing ever attempted here." Committees set up over 30 sporting events which were held at "Island park." Children from various nearby schools gathered at the Labour Hall at 9:30 AM ("sharp"!) and paraded to the park, where "every kind of refreshment [was] supplied free."
As though this was not enough incentive for a good time, prizes totalling more than $100 in value were up for grabs. (That's more than $2300 today — using the earliest date of 1914 on the Bank of Canada's inflation calculator.) Prizes were provided by four local ranchers and the quarry company:
C. R. De La Vergne — Glenbow ranch
J. H. Clark — Waverley ranch
J. C. Goddard — Bow River ranch
A. C. Landale — Bearspaw ranch
S. G. Steward — Quinlan & Carter Limited
"No expense [was] spared to make Dominion [D]ay, 1911, memorable in the annals of Glenbow district." The celebration was a "complete success" with almost 500 people in attendance.
This year's Canada Day celebrations may be on a different scale, but Glenbow Ranch Provincial Park is still a great place to spend a summer's day.