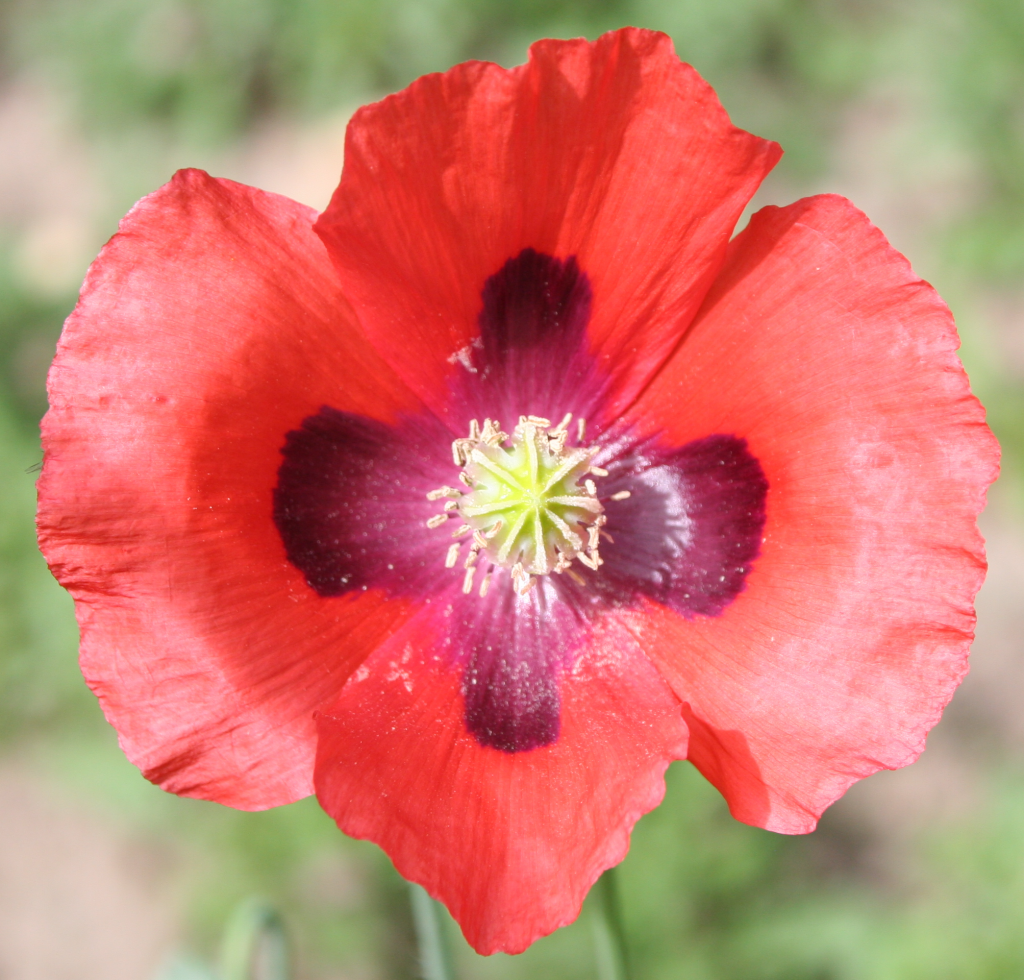 As we pause for a moment of silence at the eleventh hour of the eleventh day of the eleventh month, we mark the anniversary of the declaration that ended The Great War. For many Canadians, war — especially the one that began this tradition — seems remote.
The First World War, although conducted overseas, wasn't distant; it touched virtually every Albertan's life in some way. One family that felt its impact, lived just outside today's the gates of Glenbow Ranch Provincial Park. On the east side of Glenbow Road is the ranch that Thomas James homesteaded in 1905.
Thomas's two oldest sons worked on the ranch and at Glenbow Quarry. They had both been born in England and when war was declared, they joined the Canadian Expeditionary Force. In May 1916, at the age of 25, Sid volunteered. His older brother, Fred, signed up less than a month later, at the age of 28.
Sid was a Lance Corporal in the 211th Battalion. At Ypes Salient, Belgium, on 30 May 1917, he was transporting ammunition by train. When he stopped to oil the engine, a shell explosion overturned the locomotive, crushing his feet and fracturing his hand. Unable to regain complete use of his right foot, he was discharged in February 1918. Returning to Canada, he spent two years in Cochrane, then took a job with the Parks Department as a janitor in Banff.
Fred was a Private assigned to the 50th Battalion. On 6 June 1917, two weeks after Sid was injured, Fred was severely wounded. Although he was transported to Casualty Clearing Station No. 23, he died of his wounds within 24 hours. He is buried in Lapugnoy Military Cemetery (five miles west of Bethune), France.
Unfortunately, the War to End All Wars didn't. The next generation found themselves embroiled in another worldwide conflict. Sid James's only child, Phyllis, volunteered for the Royal Canadian Air Force Women's Division and attained the rank of Leading Aircraft Woman. While stationed in Yorkton, SK in 1943, Phyllis became ill and died, at the age of 20.
On Remembrance Day, we honour the members of the Canadian military. Whether they fought overseas, or served behind the frontlines or in Canada as support personnel, they protected the freedoms we take for granted today. Many were injured; some made the ultimate sacrifice. Their bravery and altruism inspire us to take care of others and to work for the common good.